Here are a few things that have caught my eye lately:
This book was a little self-treat. Beautiful photographs and amazing stories of women who couldn't help but travel. I loved the recurring images of women in long skirts going into the boonies.
Patton Oswald's Twitter feed for a laugh or a jab. As a warning to my mother, it's a bit raunchy.
My hubby's new blog!
Sycamore Street Press's letterpress shop on Etsy. I'm definitely getting this one for Soren's room (more on this issue in a future blog post):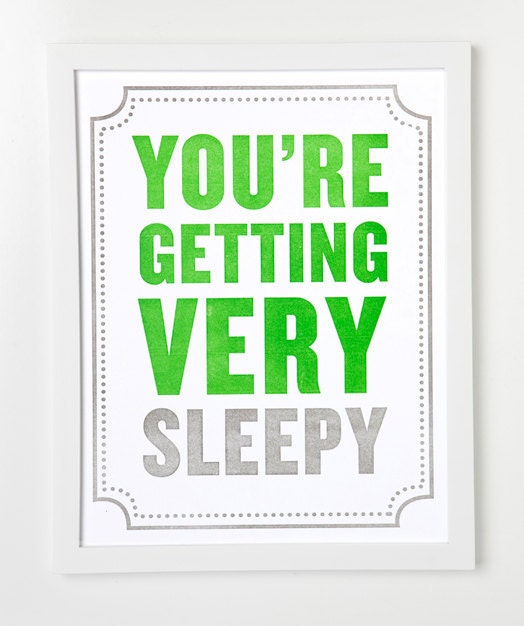 The food blog 101 Cookbooks. Everything she makes is golden, and I wish I could photograph anything as well as she photographs food.
Peeps crafts. Don't miss the Seattle Times annual gallery of peeps dioramas. (By the way, I'm hosting sister Molly's upcoming twin baby shower, and the theme will be Peeps. I'm so glad I have the excuse to buy a bunch of them!)
I hope your weekend has been as relaxing and sunny as ours has been here in Seattle.